The Future of Work: A Truly Mobile Workforce
In a recent Entrepreneur.com article which discussed the continual growth of the mobile workforce, Sean Kim, head of growth at Sketchfab, acknowledged that the "future of work is already here. It's up to you to take advantage of it."
Kim diligently highlighted the benefits of remote working (commute decrease => productivity increase), and how to make working remotely successful for your organization (SMART + Communicate efficiently). He also, unknowingly, showcased Xprtly!'s three pillars for mobile workforce success:
Visibility
"Sometimes we get so ingrained about our own tasks, that we forget what's happening with the rest of our team members. Create a project management system or a "bulletin board" that allows each team member to see what everyone else is working on."
Traceability
"Design a structure for individual, regular feedback -- whether it's bi-weekly or monthly. Creating a culture for continuous improvement should allow members to feel that they're personally improving, hopefully leading to increased work engagement and greater loyalty for the business."
Accountability
"Now that we're focused on results, we need to set the right goals and metrics for ourselves." (See SMART Graphic)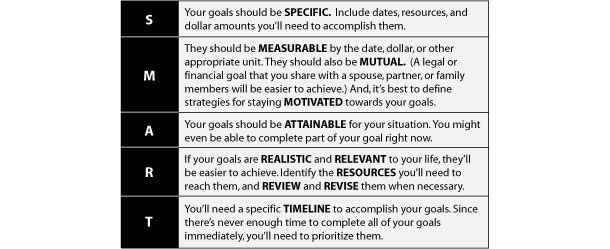 With Xprtly!, our metrics-driven communications and collaboration platform, your organization receives visibility into your organization's project communication processes, traceability of workforce contributions which ensures accurate employee recognition, and accountability for your employees.
In addition to producing a compelling foundation for "why the future of work is already here", Kim also highlighted exactly how and why organizations can take advantage of the future of work with Xprtly! Thanks Sean Kim ;)